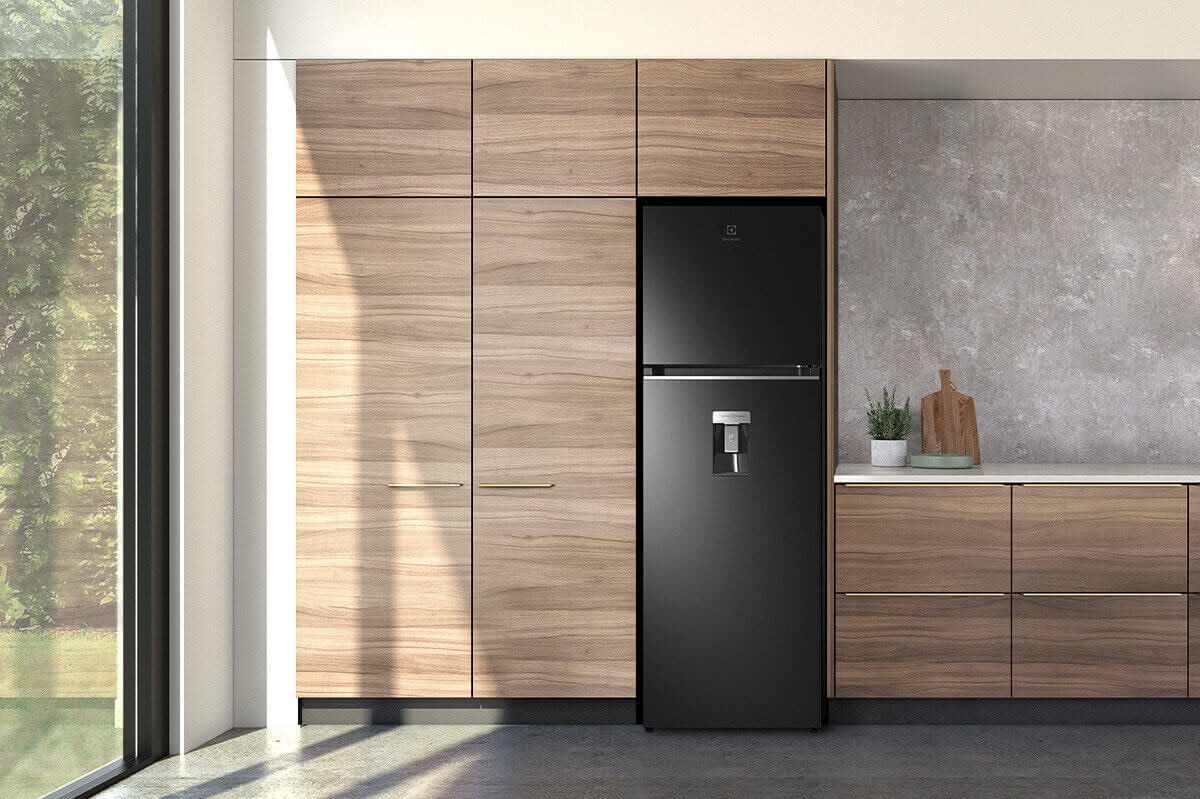 When you're swamped with deadlines or tasks, working on an empty stomach isn't ideal. Instead of staring at a menu for too long, having a dedicated weekly meal plan keeps you well-nourished despite your schedule. Get started on yours with these helpful tips.
1. Keep fresh produce on hand

The key to maintaining fresh produce is to always buy the right amount. If you buy too much, you run the risk of them going to waste, which would be a waste of money and good food. Once you have your recipe down, get your ingredients according to how many servings you need. With the UltimateTaste 300 TasteSeal and TasteLockAuto system on your side, you can keep greens and meat fresh for up to a week without freezing.


2. Prepare ingredients in advance

After scoping out what you need, the next thing to consider is how much prep it takes. If you work a 9 to 5, you can end your work week by chopping up veggies or seasoning meat for the next batch to enjoy your weekends with no fuss. Through our TasteGuard deodoriser system, you don't have to worry about your fridge smelling like next week's dinner — even with the most aromatic of ingredients.


3. Invest in the right containers

Once you get the hang of meal planning, think long term. Invest in clear reusable containers to easily know what food you have on hand. With Electrolux, you don't have to fret about a batch going bad — our EvenTemp system ensures optimal cooling for all levels and compartments within our units.


4. Wash it down

The best meals are made better when washed down with a refreshing drink. Bringing water from home not only keeps you hydrated, but it also cuts down single-use plastic in your daily life. With the UltimateTaste 300's built-in WaterStream and AutoIce system, you can have a cool drink within reach every time.


To learn more about our range of UltimateTaste refrigerators, visit https://www.electrolux.co.id/en-id/appliances/refrigerators/