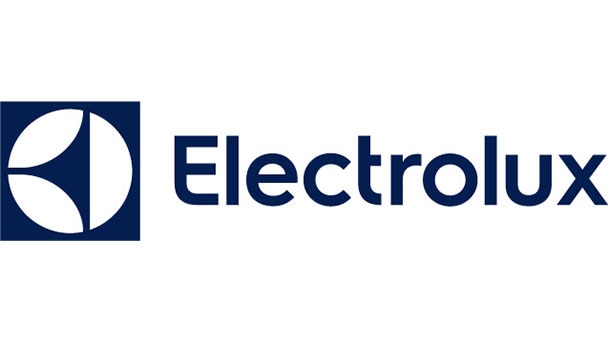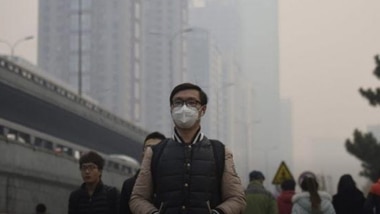 PM2.5 Hazard, the Silent Killer



Do you know that the PM2.5 (also called the silent killer) and virus hazard exist around us?
PM2.5 is 2.5 micron-sized invisible particles that can do harm to our health.
Indoor PM2.5 sources include cigarette smoke, candle smoke, chimney and cooking flue, and oil lamp smoke.
The hazards include: upper respiratory tract infection, asthma, lung, heart, and irritation problems.
Now it is made worse with the virus pandemic.


To protect our loved ones, Electrolux air purifier is present to keep the air clean.
Electrolux Pure A9 has also been certified as capable to eliminate H1N1 influenza virus.
Want to know more? Watch the following video:




In addition to a range of room air purifiers, Electrolux also offers portable air purifiers which come with minimal, compact, and lightweight design.




So what are the advantages of Electrolux air purifiers?