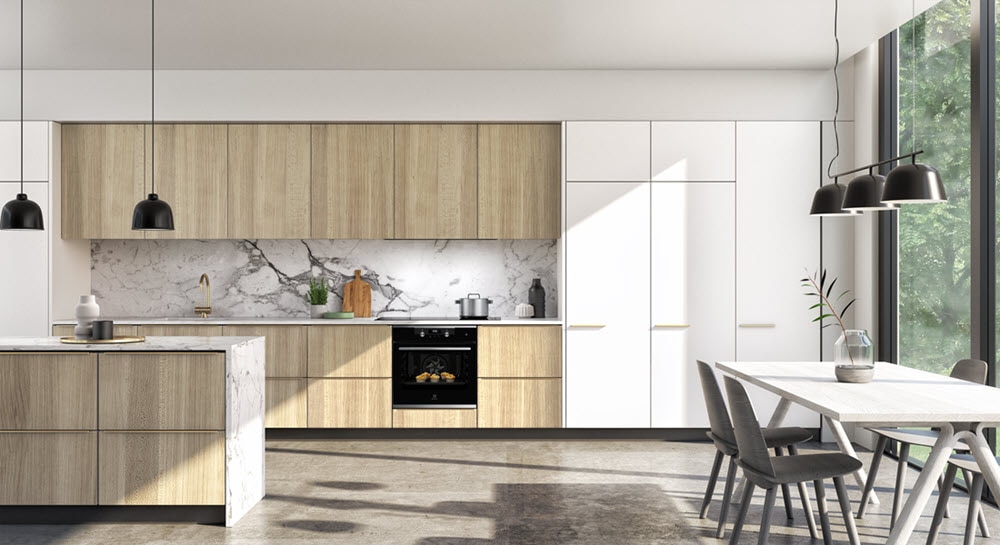 Planning reunions with friends and family who have been apart for so long is a big responsibility. But it is a new year, and you are wiser now. The solution? One-pan meals.
These are perfect for big-batch cooking, easy cleanup, and hassle-free hosting without compromising taste. Dishes like baked salmon with vegetables or saucy spareribs are sure to please any crowd.
While these recipes appear to be no-brainers, there is always an easier way to make them even quicker. Here is how:
Cooking right, perfect results
When you're grilling beef or chicken, the smart food probe helps you achieve delicious results, time after time.
By monitoring the temperature of your food during the cooking process, your meat will be cooked to its best quality.
Precise sensors will even notify you when your dish has been cooked to the desired temperature and automatically stop the process to prevent the food from drying out.
Revive leftovers
Food can lose moisture in the fridge especially if they're not stored in an airtight container. To reheat the food, use steam instead of your standard microwave to avoid drying them out. Beyond reheating, steam re-introduces moisture to your leftovers to revitalise them.
Let the steam function to revitalise tender meats, restore colour to your greens, or refresh rice and pasta — just as how they were originally served.
Reunions these days are more than just a gathering of your nearest and dearest; they are a chance to reconnect and bond. Make yours special to make up for the lost time. Welcome the new year together, the smarter and better way — start by using an appliance that answers all your kitchen needs.
Discover the UltimateTaste 500 built-in oven here.