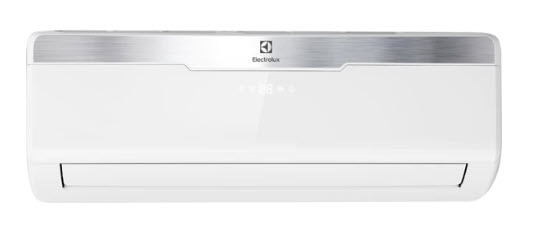 Some people clean their own split air conditioner (AC) to save on expenses. However, you need to be careful if you lack the experience in air conditioner maintenance. Using the wrong tools or cleaner may potentially break the components of the AC.


Things to remember when having AC cleaned by yourself

AC maintenance should be done periodically, at least once a month. If the air conditioner at home is emitting loud noises, unpleasant odor, and/or spreading dust, then the appliance must be cleaned immediately. These are the steps you can apply to clean a Split AC by yourself.


Unplug the AC from the source of electricity
Open the indoor front cover and remove the air filter
Wash the filter clean
Call an AC washer every 3-4 months

Other AC components that you need to maintain are the evaporator and fan. In this case, you can first buy an AC cleaning solution to keep the coil in the evaporator from easily breaking. This step will prevent the evaporator from coming loose from the AC. You will also be spared the hassle of cleaning the dirt falling onto the floor.

However, if you are still hesitant or even caused damage, ask a reputable AC service to handle maintenance. Learn their way of managing issues in components so you can implement it yourself one day.


Choose Electrolux air conditioners for hassle-free maintenance experiences

Overcoming a problematic and easily dirty AC filter can also be done by choosing the right product. One of which is the Electrolux air conditioner ESM09CRH-B1. This air conditioner comes equipped with Active Pure, a filtration system with eight innovative steps capable of eliminating bacteria. Hence, the air in the room will be clean and fresh.

Moreover, you can also set the temperature via the digital screen panel and the AC comes with Golden Protection, which repels various dangerous microbes.

Learn more about our other Electrolux air conditioners here or click onto the section below to get detailed specs of the ESM09CRH-B1 product: