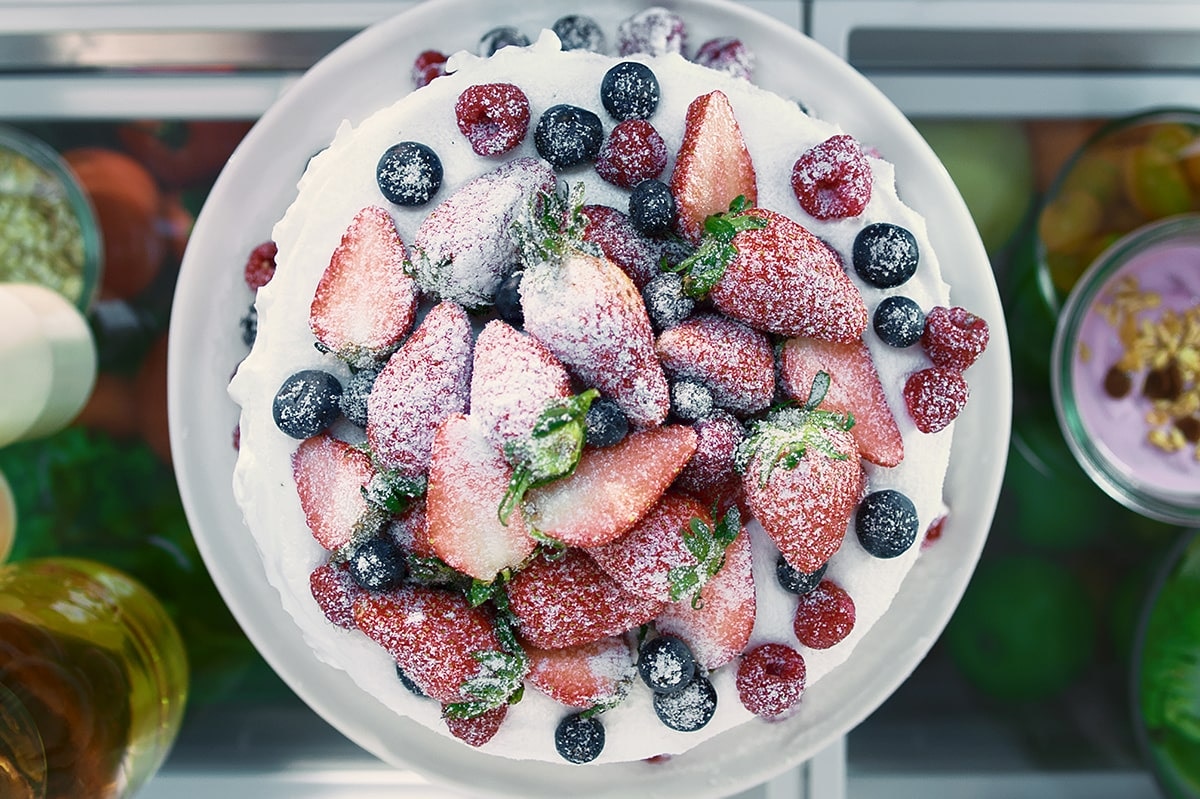 Tired after work? Or tired because it's still weekdays? Want a practical, healthy and energizing breakfast? Just drink smoothies!

The best and healthiest smoothies are made from healthy food ingredients, such as fruits and vegetables. Loaded with nutrients and nutrients, these smoothies are very beneficial for your health. Starting from the intake of vitamins, minerals, or strengthening the immune system, or it can even benefit your digestive system!

There is no definite recipe in making smoothies, have fun with it! However, let's start experimenting and use every part of the fruit and vegetable ingredients to reduce the rest of the organic waste!

First, always prepare the basic ingredients and recipes in smoothies: berries (like strawberries, blueberries, or raspberries — whatever it is), honey, whole grain ingredients like oatmeal, seeds like chia or sesame, and milk!

Well, from this basic recipe, you can add a small banana and half a kiwi with the skin on it. You can also add leftover leafy greens in your smoothie such as chopped kale, broccoli, celery, lettuce, spinach, or even avocado!

Do you like eating apples? Don't want to throw away any leftover apple cores or seeds? Add it to your smoothie! Just remove the stem, healthy smoothies are ready to eat!

Not only can you reduce organic waste from your home. But from these leftovers, you can get extra vitamins & nutrients from all these leftovers!

Don't get me wrong, egg shells can also be a source of calcium! Simply wash the eggshells and bake, then puree the shells in a food processor or grind them manually with a mortar! So, eggshell powder is full of calcium, just like any other calcium supplement!

You want to try now? Use the Blender & Juicer type EBR3646 from Electrolux!

Its PULSE function and 4 blades can grind just about any kind of ingredient you need to make smoothies! Not only that, this blender is low vibration! So its use is more stable and safe if your friend or even your little one wants to help!

Well, here's a healthy and anti-sluggish smoothie recipe that's sure to elevate your mood!